What We Do
Create thought provoking, conversation starting designs that facilitate an opportunity to "share the life and teachings of Jesus Christ" with believers and future believers.
Children's Apparel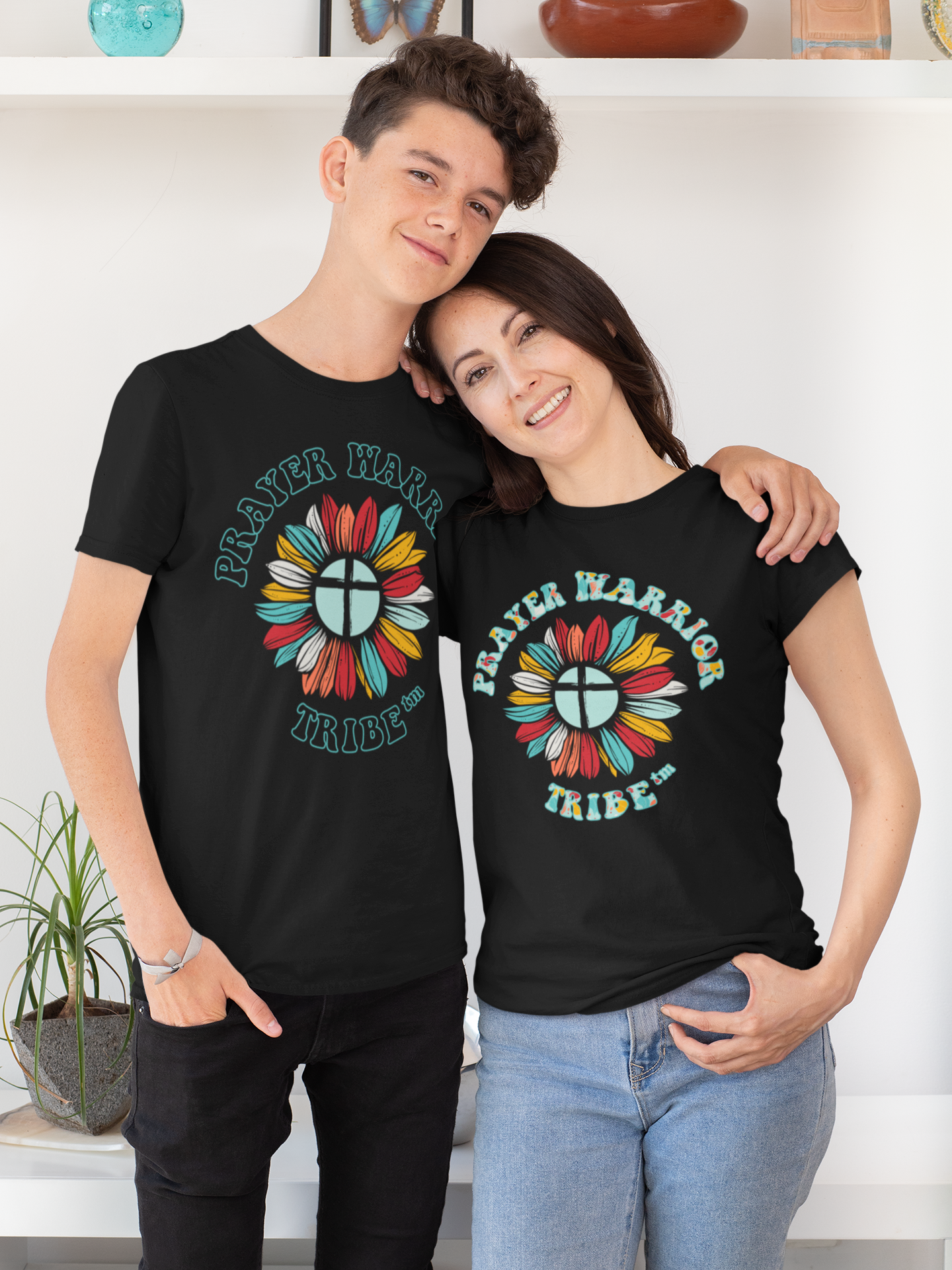 Regular price
$29.00 USD
Sale price
$22.95 USD
Unit price
per
About Us
I have been a licensed and ordained minister for 20+ years. Specializing in Pulpit Ministry, Bible Teaching Ministry and Performing Arts Ministry. I am a passionate crafter and leisure wear designer who just loves promoting Jesus.
 All of our designs are God inspired.
We do T-Shirts, Hoodies and Tanks.
We create them with these thoughts in mind: attention grabbing, thought provoking, conversation starting and aesthetically pleasing. 
Outreach Ministry is a major focus. We believe that wearing the Word, creates an opportunity to reach a future believer and seize the moment to share the Word. 
A Blog is featured on our website entitled "Perpetual Inspiration" because the Bible has proven to be sufficient for believers today, for believers in ages past, and for believers in ages to come. 
We purpose to share the life, teachings and influence of Jesus Christ in our designs and our weekly blog posts.
We Appreciate You and aspire to build this brand around believers and for believers. Thank you for your interest, your comments, your shares, and your patronage.
Welcome to the community!
❤️Julia Butts Henson
The Tshirt Evangelist, CEO